This site is currently being updated and developed. Check back often for more information and features.
Statement from Walter Schummer
August 5, 2022
While there are a number of posts out there concerning Ted Smith's re-entry into the race for Mayor I will answer here the same as I've answered a number of offline requests for "info". I do not know any details surrounding Ted's decision to withdraw from the race in June or his recent decision to re-enter the race beyond his posts. I do not know about any "conspiracies" or "schemes".
There are rumours circulating online but as far as I know they are rumours. I cannot and will not comment with any authority on if those rumours have any basis in fact.
My intention has always been to run a campaign regardless of who else, if anyone else, was in the race. Even if I was to be acclaimed (which will not happen now) I was still planning on running my open house events and send information to the residents about me.
If you want to know more about my campaign, order a lawn sign, volunteer to help, or make a contribution you can visit my website or email me at contact@walterschummer.ca or call me at 705-432-8464. October 24th will be upon us quickly no doubt and that is when the residents and voters of Brock will judge the candidates.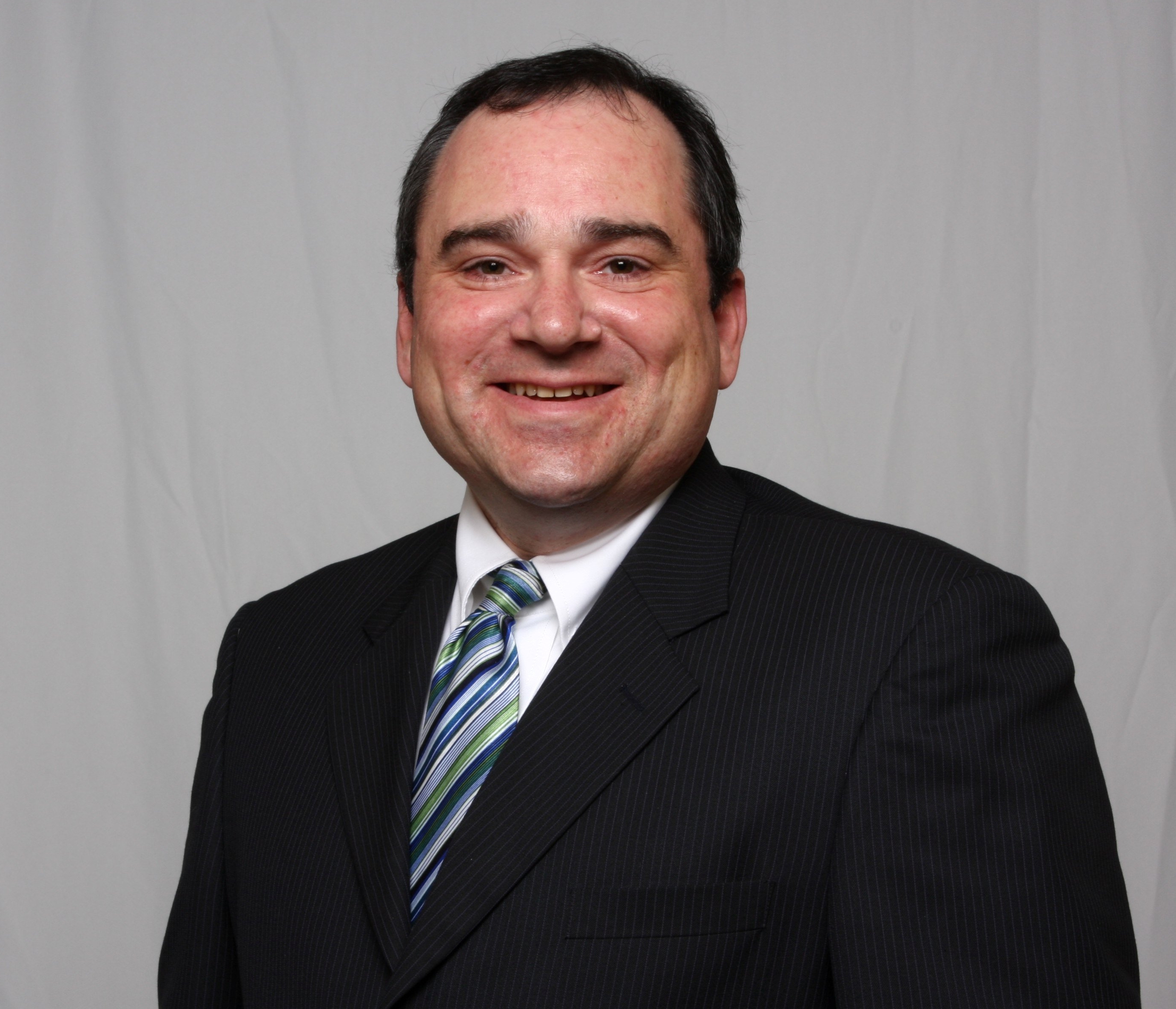 About Me
I've dedicated my life in Brock Township to making a better community for everyone. It is this dedication to Brock Township which will guide me as your Mayor.


Issues
While Brock continues to be a great place to work, live, and play we have issues that need to be addressed. Over the coming months I will address many of these on this site.
Click Here