ALL CANDIDATES MEETING: CANNINGTON LEGION OCTOBER 3 7PM
This site is currently being updated and developed. Check back often for more information and features.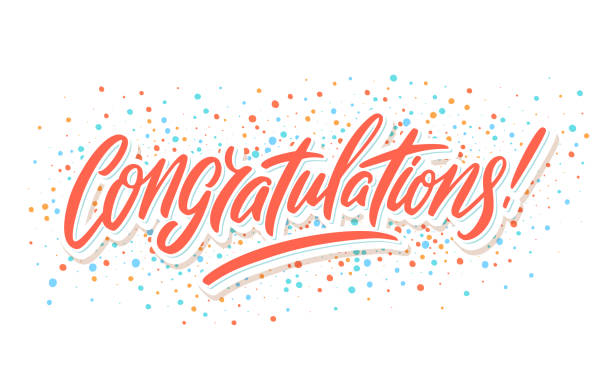 Congratulations to the Acclaimed members of Council 2022-2026!

I would like to take this opportunity to congratulate the candidates for Brock Township Council who today appear they will be acclaimed to their seats on Council. These individuals have stepped up to serve their community and just because nobody chose to run against them does not in any way take from them the congratulations and appreciation they deserve.


I congratulate Ward 2 Councillor Claire Doble for being acclaimed to her second term on Council.


I congratulate Ward 3 candidate Angela Canavan who chose to extend her service to her community through running for Council.


And I congratulate Ward 4 Councillor Cria Pettingill for being acclaimed to her second term on Council.


All of these individuals have worked hard for their community and have chosen to continue working hard for their township. Congratulations to them all!
The rest of us continue our campaigns and I look forward to the support of the voters of Brock Township so that I too may continue to serve the residents of Brock as their new Mayor.


Note: Nominations and acclamations will be certified on Monday August 22nd.
Statement from Walter Schummer
August 5, 2022
While there are a number of posts out there concerning Ted Smith's re-entry into the race for Mayor I will answer here the same as I've answered a number of offline requests for "info". I do not know any details surrounding Ted's decision to withdraw from the race in June or his recent decision to re-enter the race beyond his posts. I do not know about any "conspiracies" or "schemes".
There are rumours circulating online but as far as I know they are rumours. I cannot and will not comment with any authority on if those rumours have any basis in fact.
My intention has always been to run a campaign regardless of who else, if anyone else, was in the race. Even if I was to be acclaimed (which will not happen now) I was still planning on running my open house events and send information to the residents about me.
If you want to know more about my campaign, order a lawn sign, volunteer to help, or make a contribution you can visit my website or email me at contact@walterschummer.ca or call me at 705-432-8464. October 24th will be upon us quickly no doubt and that is when the residents and voters of Brock will judge the candidates.
Recent Issues Discussions
For a complete list of issues I am discussing during this election
click here
. More issues are posted on a regular basis.

The Beaverton Harbour
The harbour comes under infrastructure discussions. I fully support the creation of a Harbour Master Plan but it MUST be a real plan for action. There is difficulty in determining a plan for something we don't fully own (ie: Federal government) and the process of owning the harbour will present issues including funding, improvements, and Asset Management implications.
If there is to be real development of the Beaverton Harbour it will require some tough decisions on things like boathouses etc. I've reviewed a number of the studies done in the past and they all speak to many of the same issues. This is partly why I have been hesitant about funding a reserve for harbour work when we don't even know what that harbour work is yet. As mentioned, I fully endorse another harbour study or masterplan document but after that some serious decisions must be made or we end up with a document that sits on a shelf, collects dust, and never leads to substantial action and change.

About Me
I've dedicated my life in Brock Township to making a better community for everyone. It is this dedication to Brock Township which will guide me as your Mayor.
Click here for more information


Issues
While Brock continues to be a great place to work, live, and play we have issues that need to be addressed. Over the coming months I will address many of these on this site.
Click Here